The Top Ice Machine Business in Chicago
The Best Ice Machine Business in Chicago
---
Automatic Icemakers started in Chicago in 1960 and has grown to be the leading ice machine business and your partner in all of your commercial ice equipment needs. We work closely with our customers to guarantee they receive the very best ice machine lease service available and our reputation means everything to us. Ask around, some of our customers have been with us since the sixties, so you know we're serious when we say we stand behind our guarantee.
We're more than an ice machine business, we're your partner in your ice needs, and we work hard to keep your trust. Our knowledgeable customer service team and expert technicians are here to make sure you have ice in your bin to keep your customers and employees happy.
If you ever have an issue with your ice machine, we're always available to assist you - and that's a promise you won't get from any other ice company. If you've got a question or problem, call us day or night, 24 hours a day, 7 days a week.
---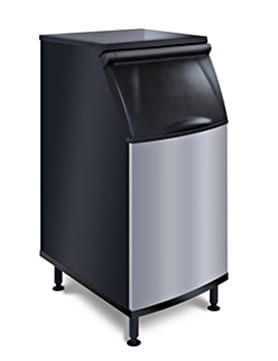 ---
Our Team
---
John Newburgh, General Manager
Jeremy Thomsen, Sales Manager
Ryan Mahru, Account Manager & Safety Manager
Andrew Widner, Service Manager
Get Started with the Best Ice Machine Business in Chicago!