Best Ice Dispenser and Machine for Any Chicago Venue
Chicago's event centers and venues need the best ice dispenser and machines to provide fans and guest with the same great experience they've had for decades. You need a high-production commercial ice machine that can deliver ice through every inning, quarter, and period.
Best Ice Dispenser and Ice Machine Models for Events in Chicago
Whether you're looking for an ice dispenser or bin for your ice machine, we have a huge selection of the best ice equipment on the market. Our ice machine and ice dispenser options are energy efficient, so you don't have to worry about high electricity and water bills. We deal exclusively with Manitowoc and Hoshizaki ice machines because they are the best and most reliable on the market.
The Perfect Ice Machines for:
Ballparks
Stadiums
Recreation Centers
Arenas
Concert Venues
Community Parks and Pools
---
Never Run Low on Ice with the Best Ice Dispenser and Machine
---
High-Capacity Ice Dispensers and Bins for Chicago Event Centers 
Parks and Venues need a lot of ice on hand for special events, games, and shows. Our ice machines produce anywhere between 250-3000 lbs of ice a day. We also have ice storage bins that hold up to 3000 lbs of ice a day, to make sure you never run out of ice.
---
Flexible Options: Best Ice Dispensers and Machines for Sale or Lease
Whether you want to buy an ice machine outright or choose our full-service ice machine leasing in Chicago, you can be sure you'll get the best ice dispenser and machine that delivers the goods.
No Hassle Ice Dispenser and Machine Service in Chicago
We have decades of experience serving ice machines in Chicago. We clean, maintain and offer ice machine repairs, so your ice dispenser and machine are always running at peak performance.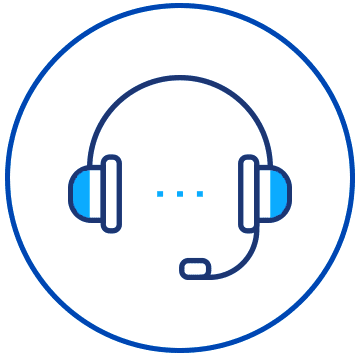 24/7 Customer Service
Our customer service lines are always open because you never know when an ice machine might encounter problems. If we are not able to assist you over the phone, we'll send a technician to your venue as soon as we can.
---
Guaranteed Ice for Leased Ice Machines
When you lease an ice machine from us, we make sure you always have ice in your bin – even if the ice machine breaks down. Wrigley Field called during the 7th inning stretch because they were running low on ice on an unusually hot summer day. We had a full supply of ice delivered to them before the 8th inning started. Side note – the Cubs won that game!
---