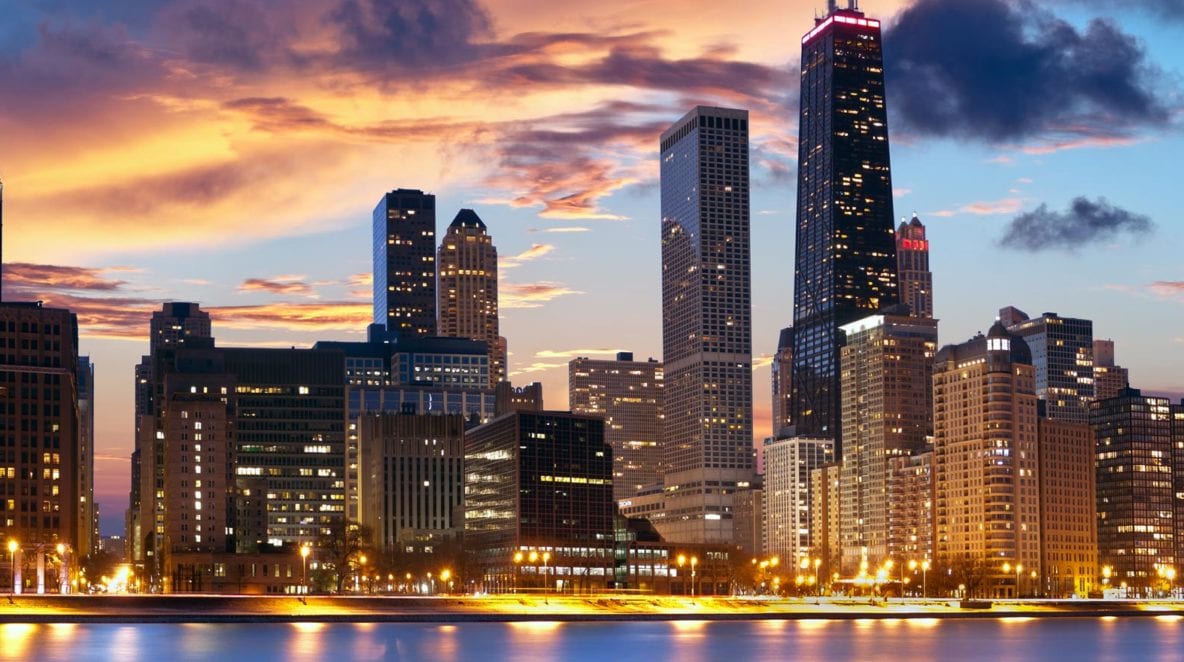 All-inclusive ice machine rentals in Chicago!

Get a leading ice machine, along with maintenance, cleaning, and repairs for a low, monthly charge.
I
n the Windy City, service moves quickly, and a reliable ice machine in Chicago helps business owners keep up with the daily demand. A day in Chicago is fast-paced, and customers don't want to wait around for an ice-cold beverage. Automatic Icemakers knows what it takes to keep your business running, ice and all. Our commercial
ice machine leasing program
takes the stress out of ice machines, providing you with excellent equipment and the service to match.
Easy Ice can help you out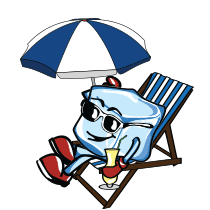 Leases
All-inclusive Ice Machine Leases in Chicago
Our commercial ice machine leases include commercial ice making equipment, service, cleaning, and repairs for one low monthly fee.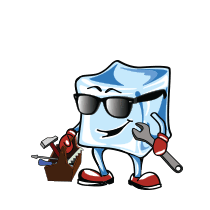 Service
Top-quality ice maker repairs, cleaning and maintenance in Chicago
We offer full-service ice machine maintenance, cleanings and ice machine repair in Chicago and the surrounding areas.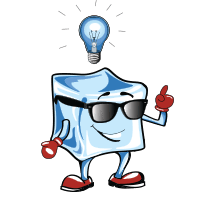 Sales
Top-of-the-line Hoshizaki and Manitowoc ice machines for sale in Chicago
We have the best Hoshizaki and Manitowoc ice machines for sale in Chicago. Learn about our line of machines, dispensers and bins below.
With no up-front capital necessary and no risk involved, leasing an ice machine in Chicago is a smart way to handle your ice supply. Our program provides:
Twice-yearly Preventative Maintenance
Cleanings and Repairs
Backup Ice
We only carry equipment from the best ice machine brands in the industry, Manitowoc and Hoshizaki, guaranteeing quality ice machines for Chicago companies that will last. Manufacturers recommend two professional visits per year to keep your ice machine in top shape. We track maintenance visits for you, keeping up with care and keeping the stress off your shoulders - and we schedule them for you to keep it hassle-free.
Preventative maintenance visits allow technicians to check for potential problems and optimize your ice machine in Chicago. They also thoroughly clean the inside of the unit during visits, ridding it of any mold or scale build-up. Regularly cleaning the exterior of your commercial ice machine should be a part of your staff's daily tasks. The FDA considers ice to be a food, so it's crucial that you only serve customers from a safe and sanitary supply.
We know that keeping your customers happy is your top priority, but that can be hard to do if your ice machine is down. Our program covers any ice maker repairs that might be needed, including parts and labor. You can stop worrying about your ice machine in Chicago and keep your focus on running your business. Eliminating unexpected repairs also helps you to take charge of your finances.
While we complete your repair, we will also provide backup ice, which is included in our program at no extra cost. You can continue to provide the excellent service your customers expect even if your machine is down. We provide everything to you at one low monthly price, making an ice machine lease in your Chicago business easy and affordable.
From restaurants, sports bars, small businesses and office spaces, we've changed how business owners think about ice machine service in Chicago. Taking the stress out of maintenance and providing quality commercial ice equipment leaves you prepared to handle the rush every day. Contact us if you're ready to see the easy side of ice!
Subscription Program Highlights
Top Quality Ice Machines, Bins & Dispensers

Delivery & Installation

Preventive Maintenance & Cleaning

All Repairs, Including Parts and Labor
Professional Grade Water Filtration System

Complementary Breakdown Ice

Simple Ice Machine Upgrade Program

30-Day Cancellation for Qualified Customers