Buy or Lease a Quality Hotel Ice Machine in Chicago
Guests always want to know where the nearest hotel ice machine is as soon as they settle in. A quality ice maker backed by a full-service plan is a good place to start when thinking about the guest experience at any hotel. For the industry that never sleeps, Automatic Icemakers is here 24/7.
Hotel Ice Machines for Hotels, Motels, Resorts, and More! 
We have a huge supply of hotel ice makers and dispensers on hand for sale. If you don't want the responsibility of owning an ice maker, we provide full-service ice machine leasing in Chicago and the surrounding areas. We also offer ice machine maintenance, repair, and cleaning. Give us a call, and we'll set you up on a regular plan!
How We Set Ourselves Apart from Other Ice Companies in Chicago:
Top-of-the-line Manitowoc and Hoshizaki ice machines, bins, and ice dispensers
Buy or lease a hotel ice maker to fit your business's needs
Full-service maintenance, cleaning, and ice machine repairs in Chicago
24/7 customer service for ice machine problems
Responsive technicians with years of experience servicing hotel ice equipment
---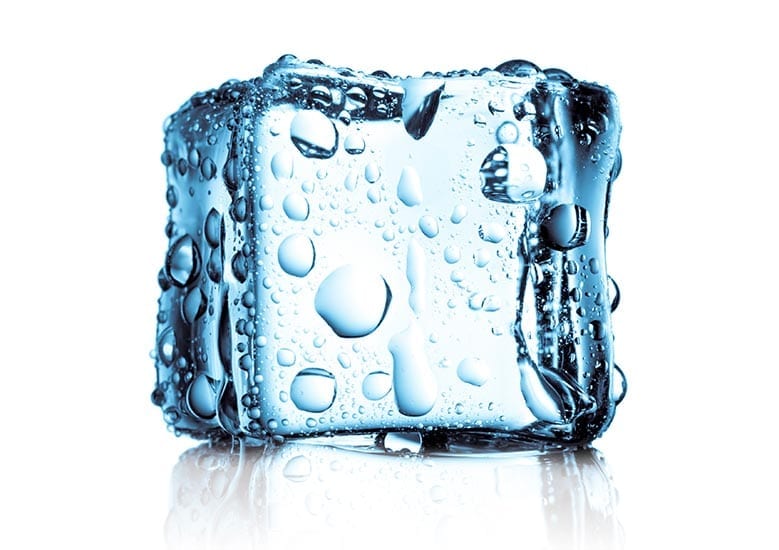 Quality Customer Service that Never Sleeps
Hotels don't close their doors for the night, so neither will we. Our customer service lines are available 24/7 to make sure your ice machines are always producing cold ice for your guests at all hours of the day. If we can't fix the problem over the phone, we'll dispatch one of our expert technicians to your business as soon as we can.
The Top Ice Machines for the Hospitality Industry
We deal exclusively with Manitowoc and Hoshizaki because they manufacture the most reliable and energy-efficient ice machines for the hospitality industry. We also have a wide selection of ice storage bins and ice dispensers available, so you can be sure your guests always have ice available 24 hours a day.
---
Full-Service for Your Hotel Ice Machine
We perform routine maintenance and cleaning for hotel ice makers and dispensers. Unlike other ice companies in Chicago, our service is proactive, meaning we keep track of your next preventive maintenance or cleaning and reach out to you to find the best time to send a technician to your hotel, motel, or resort.
---