Ice Machine Troubleshooting Made Easy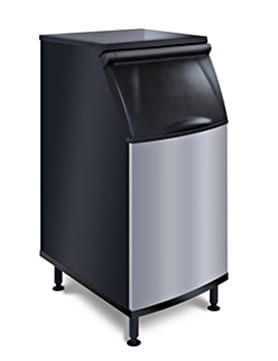 Check Out Our Ice Machine Troubleshooting Guide
---
Things can go wrong with an ice machine, even with regular cleaning and maintenance, but that's where our Ice Machine Troubleshooting guide comes in handy. Some of the more common ice maker problems are simple to fix, so before spending money on a service call, check out the information below. If you run into a problem, we'll let you know how to fix it or if you need to call a professional.
Save your Chicago business time and money with ice machine troubleshooting. Since most technicians charge an hourly rate, even diagnostics can cost too much. Skip that step and figure out the issue yourself before calling a professional. But remember, always have your ice machine professionally serviced and repaired.
Take Care of Ice Machine Troubleshooting with Automatic Icemakers
---
If you have an issue with your ice machine and can't figure out what's wrong, feel free to call the experts at Automatic Icemakers! We'll troubleshoot the problem and get your unit up and running in no time!