Ice Machine Lease Available in Chicago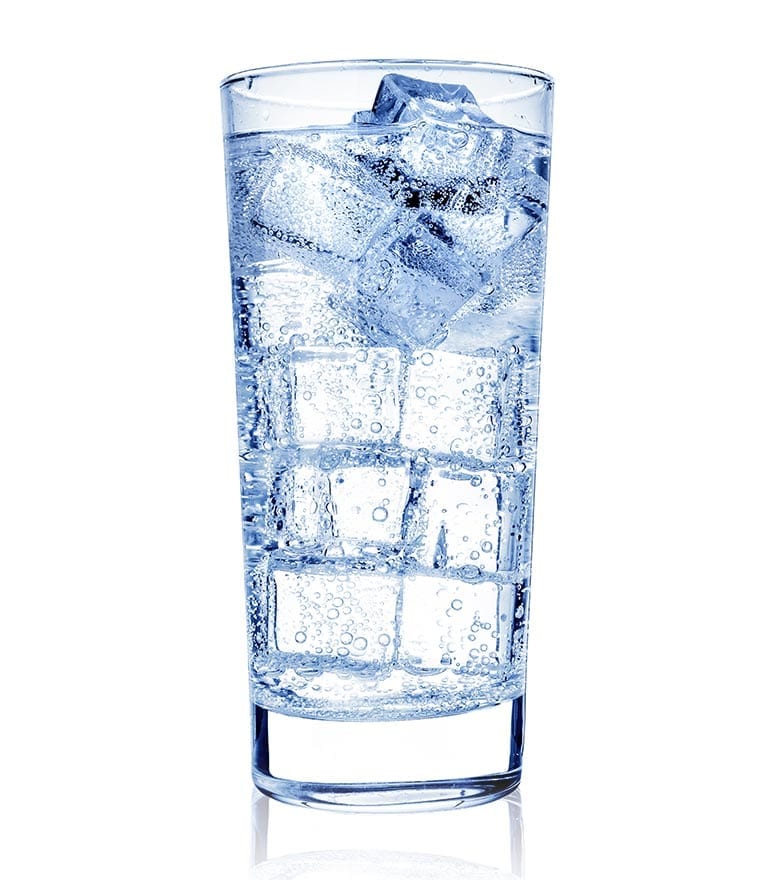 We offer an all-inclusive ice machine lease program in Chicago. Whether you're looking to buy or start an ice machine lease, or just looking for a commercial ice machine repair, our team at Automatic Icemakers has everything for your ice supply in Chicago. We have an extensive line of Manitowoc and Hoshizaki ice machines, along with decades of experience to keep them running efficiently for your business.
We've helped thousands of businesses in the Windy City reinvent the way they handle their ice machines, and we're ready to help you, too. Automatic Icemakers has experience servicing the top ice maker brands in nearly every industry. We know what it takes to keep your ice supply full all year-round. We're the top choice for ice machine service in Chicago so come and see why businesses routinely choose us.
---
Sales, Service, and Leasing from Chicago's Best Ice Machine Provider
Our team is available to help you get started today!

Ice Machine Leases, Sales, and More with Automatic Icemakers
We focus exclusively on ice machines because they require specialized expertise to sell, service, and maintain. We've been servicing ice machines in Chicago since 1960, so when you call on Automatic Icemakers, you know you're getting the best in the business. Our offerings include:
---
Ice Machine Leasing in Chicago

Purchasing an ice machine is a big responsibility. The retail price is just the first cost. You will also pay for routine maintenance, repairs and cleaning. With our ice machine lease, you pay one low, monthly fee and get a top-of-the-line ice machine along with full service, cleaning, and repairs. Our ice machine leasing program in Chicago provides everything you need for a clean and safe ice supply all year-round.
Complete Cleaning, Service and Ice Machine Repairs in Chicago

We provide full ice machine service, ice machine cleaning, and ice machine repair in Chicago and the surrounding areas. Unlike other refrigeration repair businesses, we keep track of when your next cleaning and maintenance is due, so you don't have to. We then reach out to you and find the best time to send a technician that works for you - no more waiting weeks for service. Our quality service is also included when you sign up for an ice machine lease.
Buying Ice Machines in Chicago

If you're looking for a commercial ice machine for sale rather than an ice machine lease, we have you covered. We offer a full line of Manitowoc and Hoshizaki ice machines for Chicago businesses. We also have plenty of dispensers and ice storage bins to fit any business. We have ice machines that produce between 250-3000 lbs of ice a day.
24/7 Customer Support

We understand that many businesses require ice all hours of the day, which is why we keep our customer service lines open 24/7 to help with any ice machine problems that arise. If we can't fix the problem over the phone, we'll send a technician to your business as soon as possible.
For Ice Machines in Chicago, Choose the Ice Experts.
Automatic Icemakers has been in business since 1960 for a reason – because we care about your ice machines as much as you do. With decades of experience in ice machine leases, sales and service, we can size the perfect ice machine for your business, so it runs smoothly year after year. There isn't an ice machine problem we haven't encountered, and we have innovative solutions to keep machines running in challenging environments as well.