The Best Ice Machine Brand for Every Business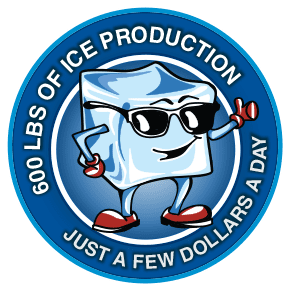 The Best Ice Machine Brands Meet Exceptional Service
---
Automatic Icemakers' all-inclusive ice machine lease provides the best ice machine brands to Chicago businesses with a full-coverage service to eliminate the high risks of owning a commercial ice machine. Since 1960, we've helped the Windy City reimagine the way businesses supply ice to their staff and customers.
Our commercial ice machine subscriptions are easily customized to fit any business' needs. We do this by partnering with the leading ice machines brands to get quality machines, bins, dispensers, and more. Just give us a call today and our team of experts will match with the best brands and models for your business.
The Biggest Names in Dependability
---
Automatic Icemakers only offers the best commercial ice machine brand names synonymous with reliability and efficiency. That's why we provide top-of-the-line Hoshizaki and Manitowoc ice machines. Both companies offer many models that are Energy Star rated by the EPA – which translates into lower utility costs for you and your business.
Any Size. Any Style.
---
Our Hoshizaki and Manitowoc ice machines produce anywhere from 250 to 1900 pounds of ice a day. We offer both air-cooled and water-cooled systems to accommodate different work environments.
Our expert team will come to your site and help you choose the best ice machine model and storage bin that fits your needs.
Our subscription program models include:
Accountable. Reliable. Hassle-Free.
---
Our standard subscription plans allow us to deliver the best service for the lowest price. If you ever want to cancel, just provide us with 30-days' notice and we'll pick up our commercial ice machine.
Specialized equipment and customers who don't meet our qualifications will be subject to a term lease.
Superior Equipment. Stellar Support.
---
Automatic Icemakers customer support is available 24/7, 365 days a year. Our expert technicians are trained to get your equipment up and running as soon as possible. Don't worry about running out of ice either. We offer complimentary Breakdown Ice while we repair your machine. If we can't get any out to you on time, we'll cover the costs of your backup ice.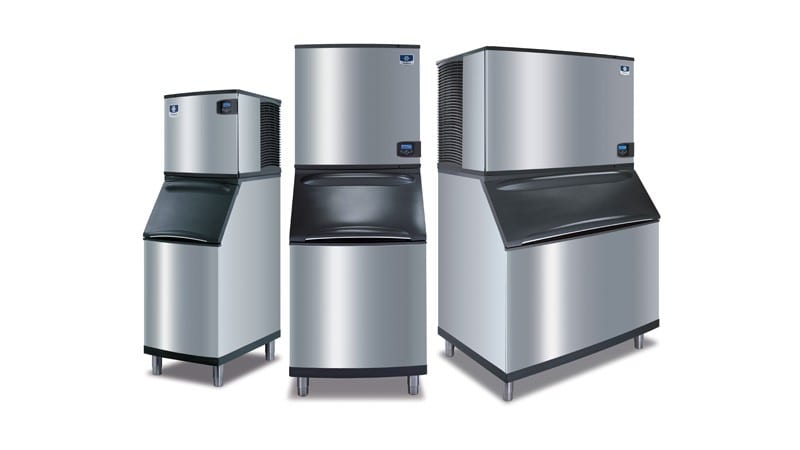 The Best Brands and The Best Program
---
Easy Ice offers the best commercial ice machine brands at a low, monthly charge – but we don't stop there. We include peace of mind as well. Ice machines require expensive service, cleaning, and sanitizing along with parts and repairs. Our subscriptions are the most cost-effective solution to owning a commercial ice machine because we include all of this in our already low monthly price.