Best Types of Ice Shapes for Any Industry
Perfect Ice Shapes for Every Chicago Business
---
We have a variety of ice shapes and sizes to fit your customers' needs. Whether you want slow-melting crescent-shaped ice for cocktails, flaked ice for seafood presentations, or even nugget ice for the healthcare industry, we have a huge selection of ice machines in the Chicago area.
We carry ice that's versatile enough for any business, so it's easy to pick the right equipment. Simply give us a call and our team of experts will help you select the best type of ice shape and machine to fit your business' needs. Everything from a classic, crescent cube to specialty sphere ice thats included in our all-inclusive ice machine leases.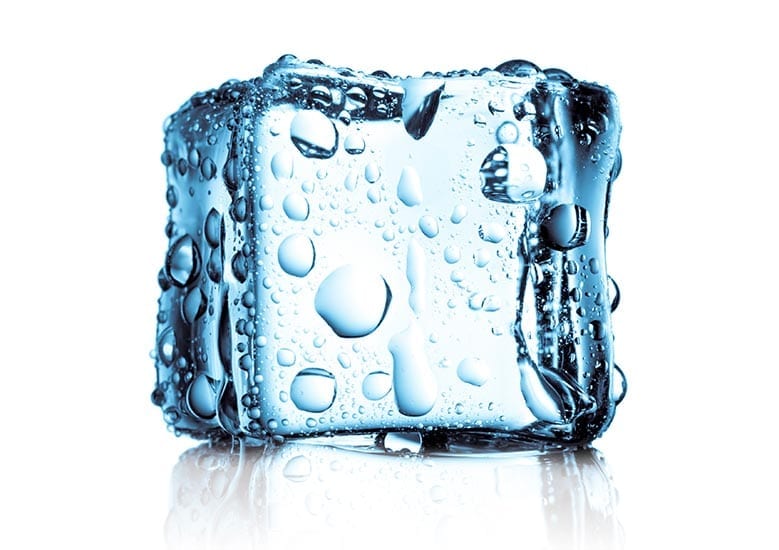 Dice and Half Dice Ice
---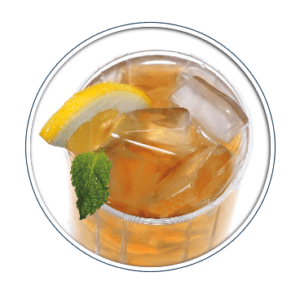 Dice and Half Dice cubes have a unique rhomboid shape that makes this type of ice look great in soft drinks and cocktails. Dice and half dice ice machines come in a wide range of sizes from 400-3000 lbs of ice a day.
Learn more about Dice and Half Dice Ice
Crescent Ice
---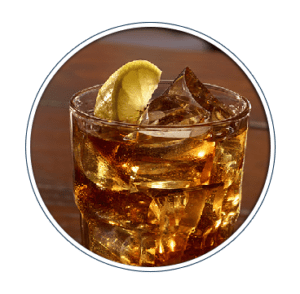 Crescent ice cubes are slow-melting and help drinks appear fuller. This ice shape allows liquid to cascade over the cubes, reducing splash backs when poured.
Learn more about Crescent Ice
Square Cubes
---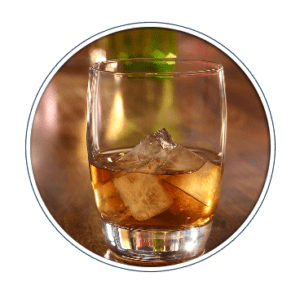 Manitowoc and Hoshizaki both make versions of large, solid square ice shapes for top-shelf spirits and high-end cocktails. This type of ice cube elevates the presentation of any drink and are pleasing to the eye.
Learn more about Square Cubes
Nugget Ice
---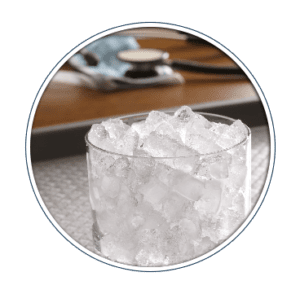 Nugget ice is soft and chewable, making this ice shape a great choice for hospitals and elementary schools. Chicago bars and sandwich shops also like nugget ice because it retains the flavor of drinks.
Learn more about Nugget Ice
Flake Ice
---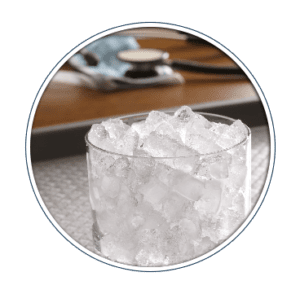 Flake ice machines produce soft, moldable ice similar to crushed ice. This ice is a great choice if you plan on keeping seafood or produce on display. The moldable texture of this type of ice holds foods and drinks in place, while also keeping them fresh.
Learn more about Flake Ice
Sphere Ice
---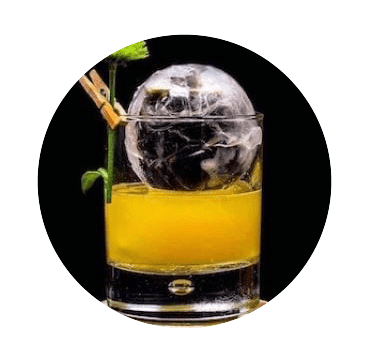 At restaurants and bars alike throughout Chicago, sphere ice provides an elevated experience to your customers. This type of ice cube is produced exclusively by Hoshizaki and you can access these sphere ice makers through your Automatic Icemakers' lease.
Learn more about Sphere Ice