Industrial Ice Maker Machines in Chicago
Industrial ice makers are a game-changer for any type of factory, manufacturing plant, or distribution facility in Chicago. We make it easy keep your hardworking team of employees refreshed and hydrated. We have a wide range of models to fit any sized facility, so call our team of experts and see what they recommend.
Buy or Lease an Industrial Ice Machine in Chicago
Whether you're looking for an ice machine for sale or lease, we have everything you need. We carry a broad range of Manitowoc and Hoshizaki industrial ice machines that can produce between 250-3000 lbs of ice a day.
---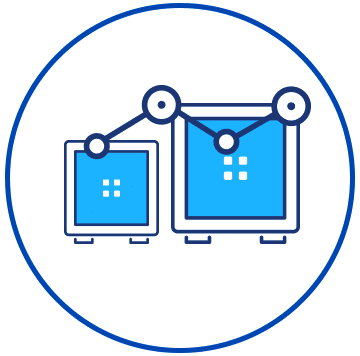 Full Inventory of Ice Storage Bins
High-production industrial ice machines need a large capacity ice storage bin, so your employees have plenty of ice on hand. We have ice storage bins ranging from 500-3000 lbs of ice capacity, so your business never runs out of ice.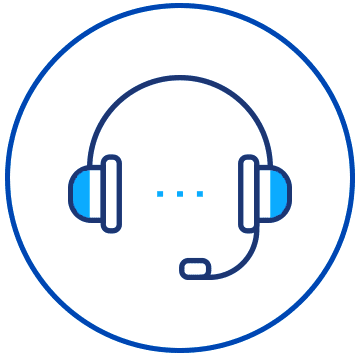 24/7 Customer Service
If your industrial ice maker encounters a problem, you can feel safe knowing that we maintain a 24/7 customer service line to help with any issues that arise. If we can't address the problem over the phone, we have a team of expert technicians that will be at your Chicago facility ASAP.
---
Experienced Ice Machine Staff at Your Disposal
If you're having difficulty choosing the right ice maker and bin for your Chicago business, our team of sales reps has years of experience sizing ice machines for any business. Give us a call, and we'll find the perfect ice maker to fit your business needs.