Quality Ice Cube Maker for Every Industry in Chicago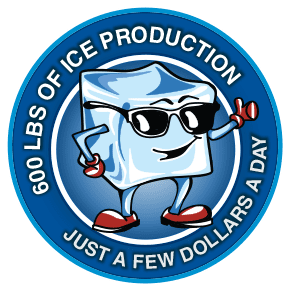 Getting your business a quality ice cube maker helps to get the job done, no matter the industry. Whether you run a restaurant, hotel, hospital, or factory, you need ice for your customers, patients, and employees. Even though everyone needs ice, each industry needs it for a different purpose. But whatever your ice needs are, Automatic Icemakers is your go-to provider. We've helped businesses handle their ice better across every industry in Chicago since 1960.
Our team of experts has the experience and understanding to provide the best ice support for any industry. Whether you're looking to purchase, lease, or service the equipment you already own, we're to help. When you partner with Automatic Icemakers, you'll never have to worry about your ice supply again. Check out more information below on how we can meet the ice needs of nearly every Chicago industry.