Manitowoc Ice Makers
Manitowoc has been producing quality ice equipment for decades. They provide some of the most energy efficient ice makers on the market that keep utility costs low. Manitowoc ice makers are also easily serviced, limiting the time of routine maintenance visits.
View All Manitowoc Ice Machines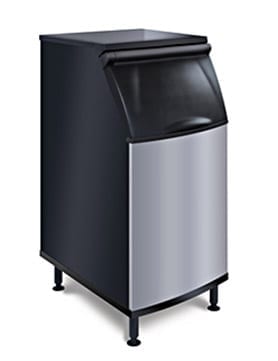 We have Manitowoc ice bins with in sizes between 400 - 1900 lbs. We also include Koolaire ice bins from Manitowoc as well.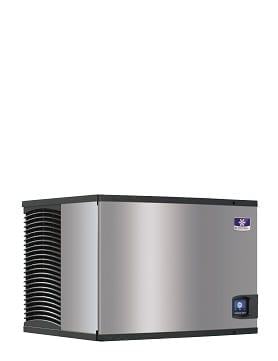 Manitowoc air cooled ice machines are low-cost and energy-efficient. They cool condensers by using the surrounding air.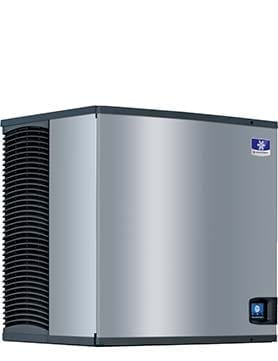 Manitowoc water cooled ice machines are great for environments with low ventilation. They use incoming water to cool condensers.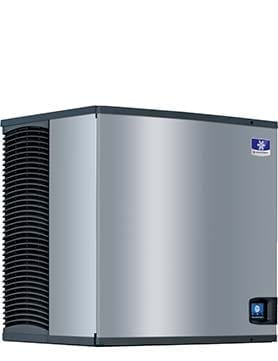 Manitowoc remote ice machines have their condensers separate from the ice machine, so all the noise and heat stays out of your business.
Types of Ice for Manitowoc Ice Makers
With an Automatic Icemakers lease you can get the leading Manitowoc ice makers on the market. We keep them performing with preventive maintenance, cleaning, and repairs for a low monthly cost.