Get Backup Ice With Any Ice Maker Lease
Keep Your Ice Supply Fully Stocked Year-Round
Replacement ice is here when your ice machine runs into a problem.  We believe just because your ice machine goes down doesn't mean you should go without ice. We provide backup ice with every ice maker lease, so you've got guaranteed ice in your bin while your machine is down for repairs.
When creating our program, we wanted to provide an end-to-end solution for every business in Chicago. That's why replacement ice is always included in your lease at no extra charge. We'll even reimburse you for any backup ice that may need to be purchased while we deliver your supply. Automatic Icemakers has you covered!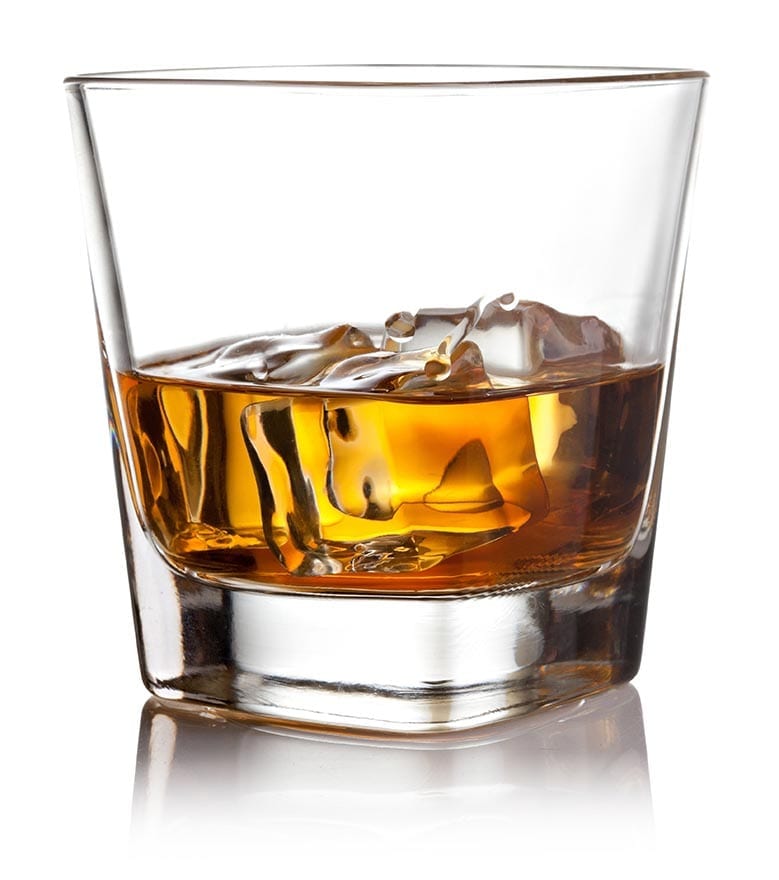 Our replacement ice program includes:
Clean, clear bagged replacement ice - We provide enough ice to get you through the day while we repair your machine.
High capacity ice plant – we care for our machines the same as we do for our customers, so you get quality ice every time.
Fast and free replacement ice – We have technicians on hand throughout the day ready to bring ice to your business. If there is a problem with one of our machines, ice is always free of charge.
Enjoy Peace of Mind with Backup Ice for Our Ice Maker Lease
If you're leasing one of our ice machines in Chicago, replacement ice ensures you'll always have ice for your customers. It's just another way we make sure there is always ice in your bin and your needs are always met.