Pre-Service and Ice Machine Installation Checklist
---
Prepare for Ice Machine Installation and Service
The purpose of our pre-service and ice machine installation checklist is to provide you with the list of requirements we need to provide hassle-free ice machine care. Before ice machine installation, our technicians also perform a thorough site survey to ensure your location qualifies for an Automatic Icemakers Lease.
Ensuring you're doing everything you can do prepare ice machine installation and service makes appointments go by faster, giving your machine more time to produce ice. Our easy-to-follow checklist is great for any Chicago business that's preparing to partner with Automatic Icemakers.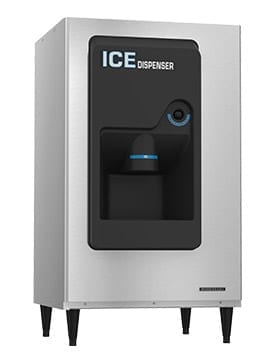 The "DEWS" of Ice Machine Installation
This list provides you with all the "Do's" you need to install an ice machine on your premises. Why do we spell it DEWS? Well, because DEWS stands for: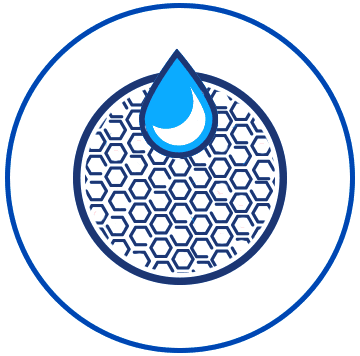 Drain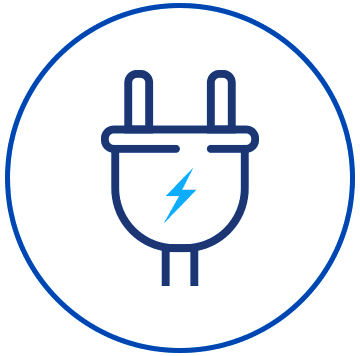 Electricity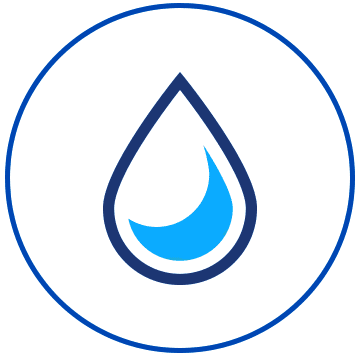 Water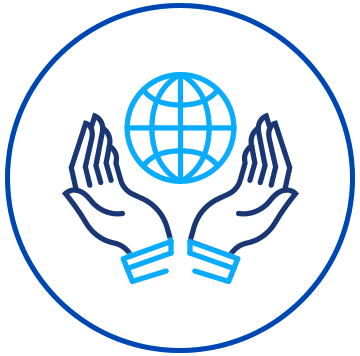 Space
If you can answer yes to these for criteria, the site survey should go smoothly, and we can get your ice machine installed quickly.
Drain:

Floor Drain
Ice machine drain must be within 6 ft of the machine
Must allow for a ¼ inch drop for every foot of ice machine drain pipe
Doesn't present a tripping hazard
Electricity:

For 110V machines, a 20-amp dedicated circuit
For 220V machines, the majority require 20 amp, some 30 amp
220V systems are designed for use with 4-wire system (i.e., dedicated neutral)
Water:

Water line capable of delivering 5 gallons per minute with a dedicated shutoff valve within 6 feet of the machine
Machines below 1300 lbs require 3/8-inch supply line
Machines at or above 1300 lbs require a ½ inch supply line
Space:

Maintain room temperature between 45- and 95-degrees Fahrenheit
Allow enough space around the machine to prevent hot air from getting trapped (normally 1 ft of space on ALL sides of the machine but can increase or decrease based on machine type and environmental conditions)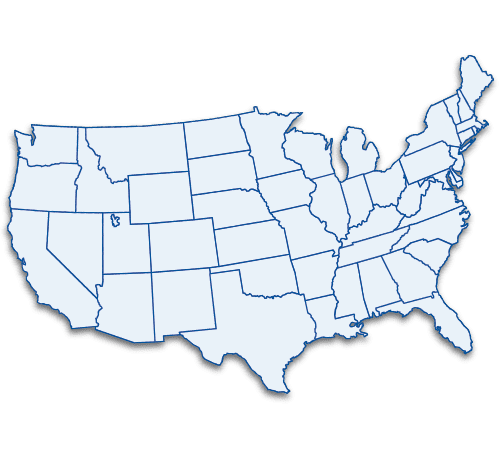 We have thousands of ice machines installed across the U.S, and we'll help you work around any challenges. Even if you notice you don't meet some of the requirements on this list, give us a call, and we'll work with you to get a hassle-free ice machine in your establishment.