The Best Ice Company In Chicago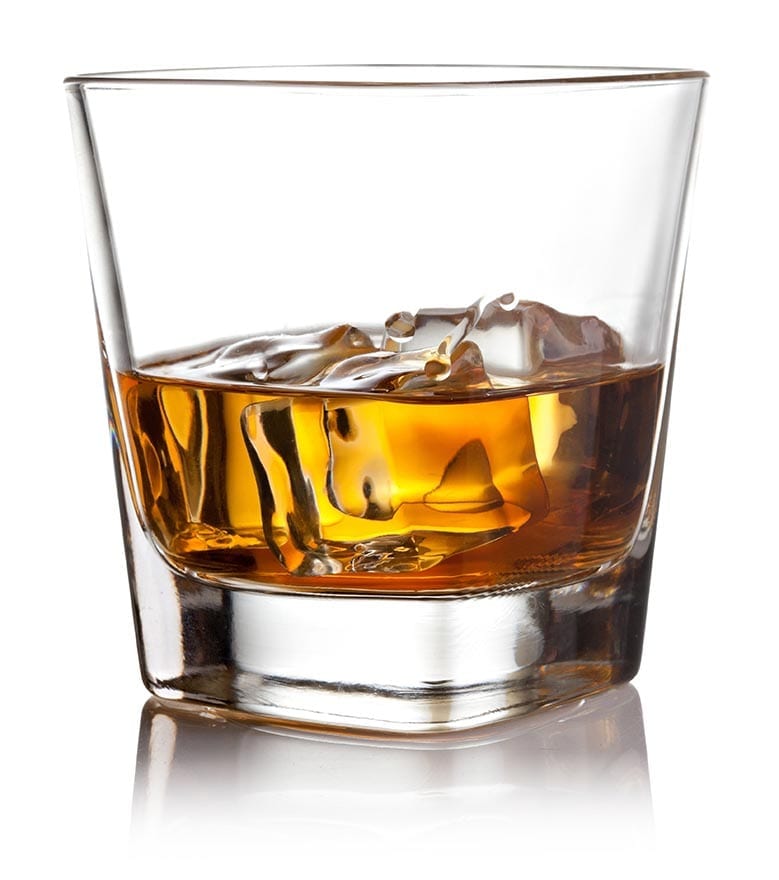 Looking for an Ice Company in Chicago? We are the Clear Choice!
---
Automatic Icemakers has been a leading ice company in Chicago since 1960 – and a few of our customers have been with us from the beginning!
Here's what some of our Chicago customers have to say about our ice machine service!
"Personalized customer service."
Automatic Icemakers has been the ice machine vendor for the Four Corners Tavern Group since our founding in 2001. The unique aspect of Automatic Icemakers is the personalized customer service that they provide. Automatic Icemakers assigned an account manager to all 12 of our locations. This enables us to contact our account manager directly by cell phone or email to fulfill any requests regarding ice machines or ice delivery. Anyone can come through on a Monday at 3pm, Automatic Icemakers is the company that helps us with an emergency in the middle of a weekend when we are slammed.
— Tim Ryll, Bar Director, Four Corners Tavern Group
"I never have to worry."
The Cubby Bear, Sports Corner, Vines, and Wrigleyville Rooftops have used Automatic Icemakers as our ice machine vendor since 2003. We have maintained our business relationship with Automatic Icemakers throughout the years due to their reliable and efficient customer service. During the Cubs 2016 playoff run, our establishments were extremely busy, and we needed extra ice bags delivered to our locations. Automatic Icemakers was able to fulfill our emergency ice bag delivery request within 20 minutes. I never have to worry about the ice machines at our locations or running out of ice, as Automatic Icemakers provides great customer service
— Stacey Loukas, The Cubby Bear
"The 24/7 guarantee isn't just a slogan."
I use Automatic Icemakers because they are always there. The 24/7 guarantee isn't just a slogan… it's the way they do business. We had a standing-room-only crowd one hot August night when we started to run low on ice. Our machines were working fine. There was just more heat and more people than we planned for. These guys showed up in 20 minutes with enough ice to get us through the night. A business can't ask for better service than that.
— Brad Rompza, Owner of Chicago Joe's
Find Out What Everyone's Talking About!
---
If you're looking for an ice company in Chicago that will handle all your ice needs, look no further. Contact us today and find out why smart business owners love Automatic Icemakers!